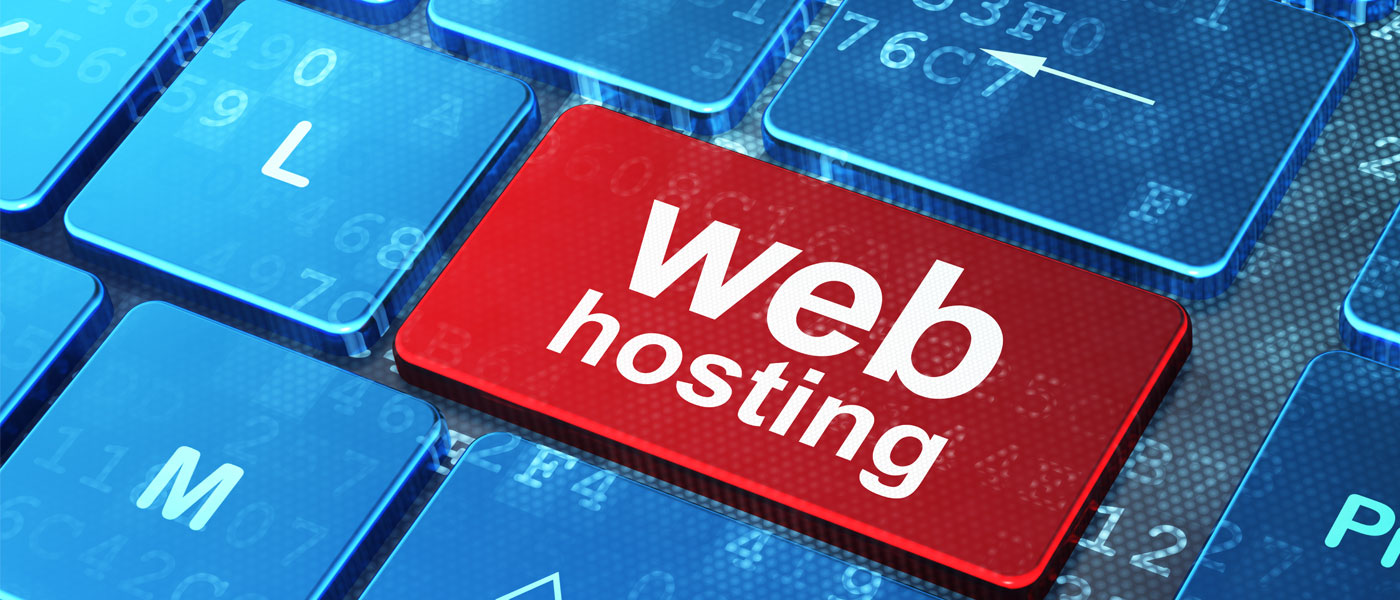 Design
Let Jendai Solutions design & create your new website. We can design a site to suit your company branding, use your design
Alterations
We can alter your current site to suit what you require now, add features such as eCommerce, or just add content that is missing from your website now.
Web Hosting solutions in partnership with NetRegistry with a range of services and pricing to suit your requirements.
Domain Name Registration & DNS hosting at affordable prices.
Having the right domain name or names is important.
eCommerce & online shopping solutions
eCommerce is changing the face of retail the world over. You might be missing out on sales to your competitors if you don't have an online presence in today's world. Let Jendai Solutions tailor a solution that fits your business and clients. Don't hand your clients over to your competitors.
SEO services available
Not getting the rankings in the search engines you thought you would? Jendai Solutions can tell you why your site isn't ranking, provide suggestions to make it perform better, or provide a complete management solution to make your site perform.
Joomla CMS
Joomla not only makes good looking feature rich websites, it also makes easily manageable websites, that are suitable for web novices to administer day to day.
WordPress CMS
Pretty much the industry standard for creating feature rich websites. We can design a WordPress base site to suit your business, including eCommerce & online shops.