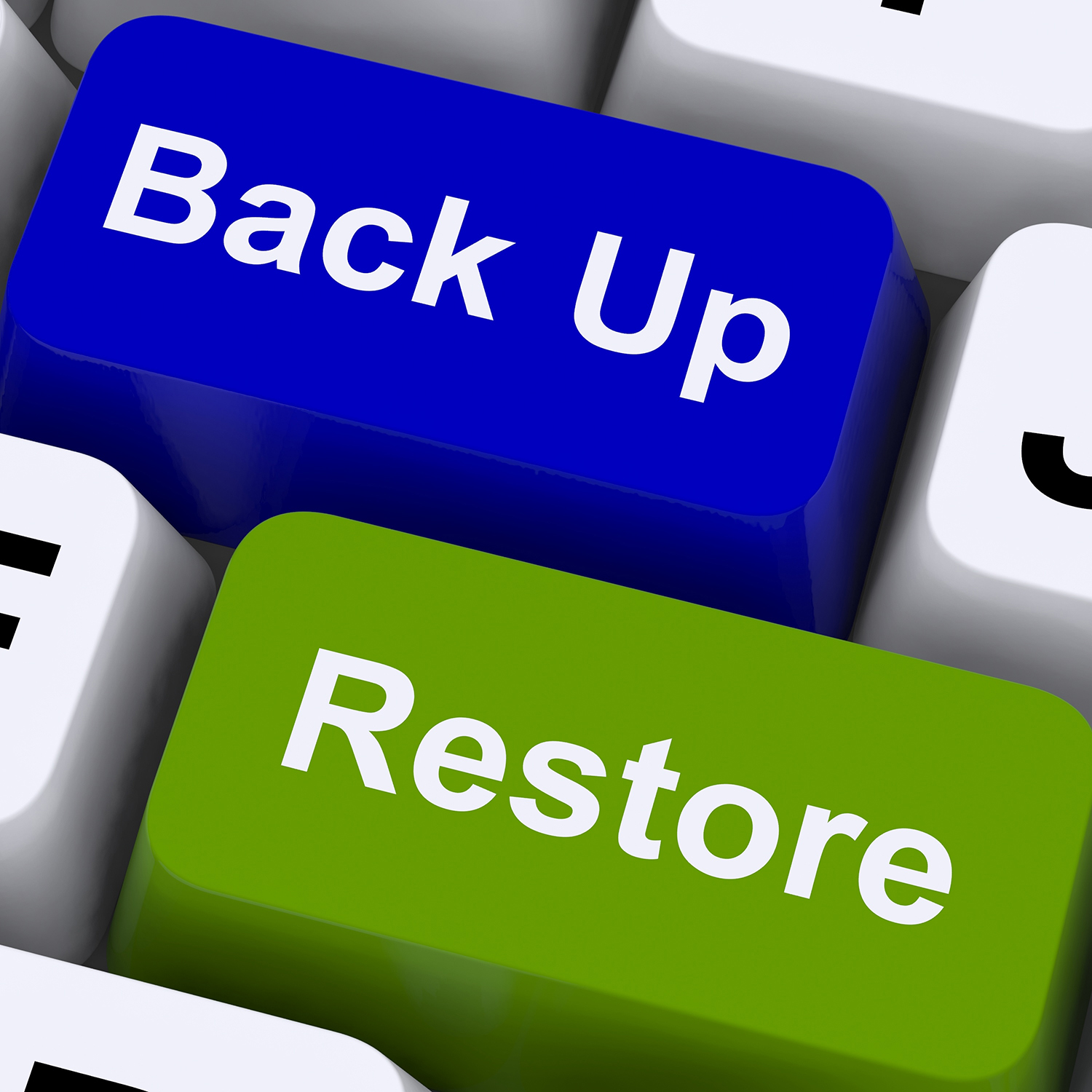 Is your business protected against the inevitable?

How does your business currently guard against loss or damage to your computer-based information?
There are many scenarios' that can occur that can result in a loss of data from a computer.  Flood, fire, theft, mechanical failure, electrical failure, blackouts, lightning strikes and virus attacks are a few examples.  How vulnerable is your data to any and
all of these?  There are many products available to protect against these disasters, but which suit your requirements and budget? Jendai Solutions are experts in these products and provide solutions tailored to suit what you require to protect your business.
Whether you have one PC or a corporate network,
Jendai Solutions can safeguard your business.
Can you recover all of your PC/s or network quickly and easily when the inevitable happens?
We all seem to erroneously believe that computers are infallible and expect them to continue working without fault indefinitely.  The reality is they are sophisticated mechanical and electronic devices that wear out and fail eventually.  Can you imagine the effect it would have on your business if tomorrow you could not use your PC?  It is vital to have protection against data loss and damage.  If your disaster recovery procedure isn't as simple as inserting a floppy disk and restarting your PC, then you should contact us.  We can provide solutions that provide fast and reliable backup, restore and disaster recovery of standalone PC's, Network servers, workstations and complete enterprise protection.  We can provide and install industry leading antivirus packages to guard you against data damage.  We can advise and supply mains and network filters and Universal Power Supplies to protect your hardware from electrical damage. Our expertise extends to providing ongoing total support for all computer equipment, software and general operating requirements. We can supply servers, workstations, peripherals, software and onsite support to suit all your needs.
Do you have insurance for your data?
Jendai Solutions does!